Projects
Changing the Debate through Art
About Us
Who we are, what we're doing
Things aren't what they were.
Where are the voices of change?
We are mad progressive social scientists. Things aren't what they were. Where are the voices of change? Is it Chage.org? No, Petitions are just virtue signals. The change is not going to come from Corporate America. The conventional music and film industries are melting down in the digital age. We are going to do this through ART.

Plays and theater have always been the voice of the people. We are doing this without rules, without boundaries. We change hearts and minds one human at a time on a personal level.

Our art reaches out to you. It appeals because people have become desperate and want a way to understand how to create and evoke the change that's necessary in these divisive times.
The Theatre. Direct, Personal contact with people. It's what has been missing

You tube: The new News. More people get data from YouTube than all sources combined.

Books have faded, but not the stories you read on the internet
OUR TEAM
The best in the business...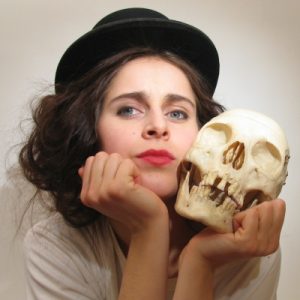 Diane Vincent
Production Manager
Diane is our lead contact with the world. She is our social media guru and creator of what we expect to be some of the best theatrical productions on the planet…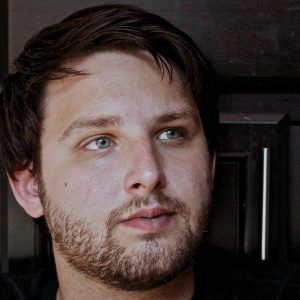 Brandon is our artiste extraordinaire. He arrived in California from New York with a head full of dreams and a portfolio full of production management experience.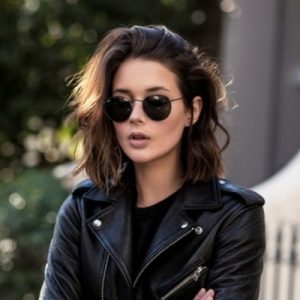 TONYA ROMERO
Talent Account Manager
Tanya is our talent scout and talent account manager. She has worked for a number of agencies and has found a home at Eureka Dunes after cutting her teeth in Atlanta, Taos and Santa Fe, Tucson and Sedona. We think she's ready for the Big City…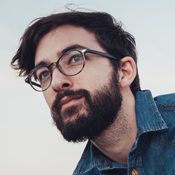 JASON MCINTYRE
Business Development
Communicating new product development to prospective clients is Jason's forte. He is our social network marketing team slave driver.
Testimonials
Postcards from the edge...
We love to get comments, suggestions and questions from our guests and clients.
Use this convenient and secure form to contat us.